Current Talks
Build your Child's Emotional Intelligence and set them up for life
Join our FREE Interactive online Parent Talk and learn 3 practical strategies to truly influence your child in your day to day interactions.
Build their confidence Discipline effectively - no more nagging Settle your own frustration - YOU are important!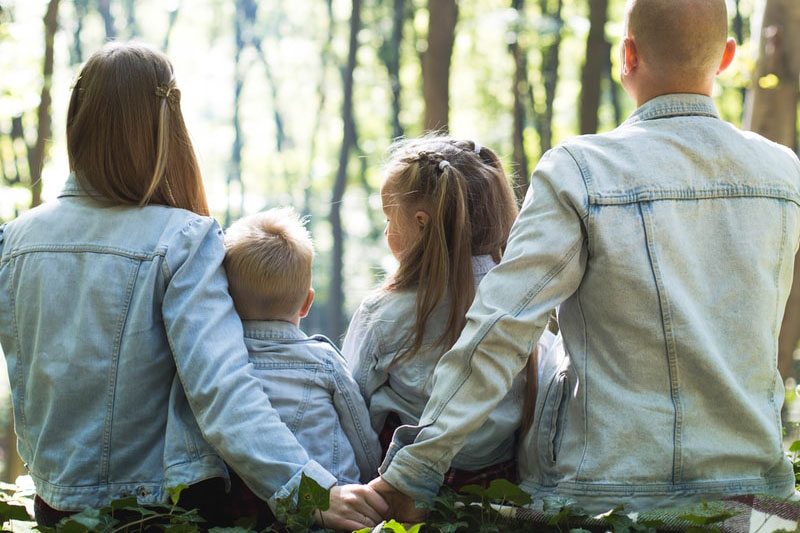 You will learn:
How to develop the way your children think which directly influences their self-esteem and confidence. Each daily conversation counts!
How to understand the "why" behind your children's behaviour which gives you the power to influence them – understand the difference between control and influence
How to understand and satisfy your own needs and separate that from the way you parent
Topics we will cover
How do your children understand and interpret your parenting? This determines your effectiveness.
How is their emotional development impacted by the way you are parenting? This determines their confidence.
How to develop a foundation for open communication, so your children learn self-motivation and self-discipline.
Details:
SUITABLE FOR PARENTS WITH CHILDREN BETWEEN 2 AND 12 YEARS
Dates:
· Tuesday 22 September 2020 7:30pm-8:30pm
· Saturday 26 September 2020 9am-10am
· Tuesday 29 September 2020 7:30pm-8:30pm
· Thursday 1 October 2020 7:00pm-8:00pm
Booking is essential
If you are interested in attending, please book with Gail at [email protected] or phone 083 267 4624
Book a free talk