Current Talks
How to Build your Child's Emotional Intelligence and Empower Them to Handle Life's Challenges in 2021
Join our FREE Webinar and learn 3 practical strategies to truly influence your child in your day-to-day interactions.
Build their confidence and discipline effectively - no more nagging.
Settle your own frustration - YOU are important!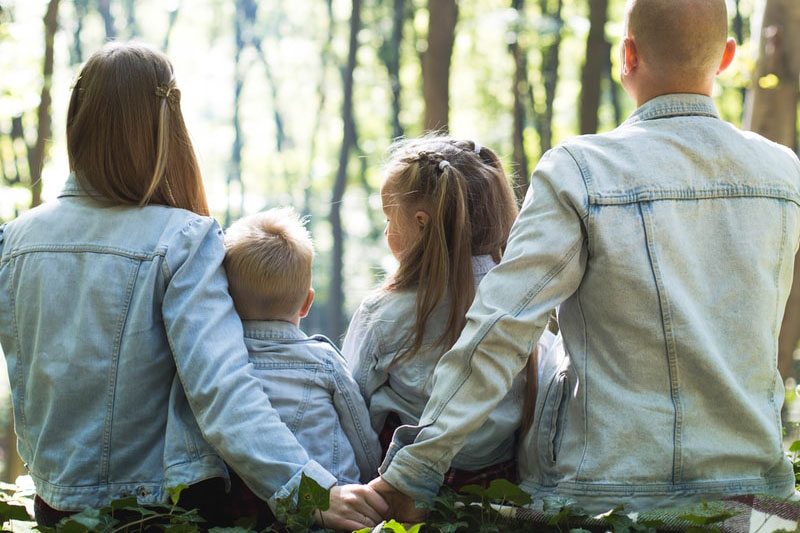 You will learn:
Learn the 3 Key aspects in Emotional Intelligence that determines your child's happiness and potential
No more nagging - an easy to follow 6 step discipline system to guarantee accountability
A relief from shouting and frustration - a deeper understanding of your needs and emotions so they don't negatively impact your children
Topics we will cover
How do your children understand and interpret your parenting? This determines your effectiveness.
How is their emotional development impacted by the way you are parenting? This determines their confidence.
How to develop a foundation for open communication, so your children learn self-motivation and self-discipline.
Details:
SUITABLE FOR PARENTS WITH CHILDREN BETWEEN 2 AND 12 YEARS
Dates:
· Monday 19th April 6pm
· Tuesday 20th April 7pm
Booking is essential
If you are interested in attending, please book with Gail at [email protected] or phone 083 267 4624
Book a free talk